sunday services // 9:00 am + 10:45 am
Join Us Sunday
Welcome
We're Glad You're Here
Whether it's your first time or you've joined us many times, our desire every Sunday is for you to experience the truth and love of Jesus in community, and discover your deepest longings ultimately satisfied in Him.
In Person
9:00 AM & 10:45 AM
Sanctuary
Family-focused worship led by a large music team, with modern and historical worship elements and sermons from our teaching team.
Chapel
An ancient-modern, acoustic service with weekly sacraments, liturgical elements, and mix of hymns and contemporary worship songs. Sermon streamed from Main Sanctuary.
New Visitor Information
Perimeter Stories
Scott and Brenda Ehly's Story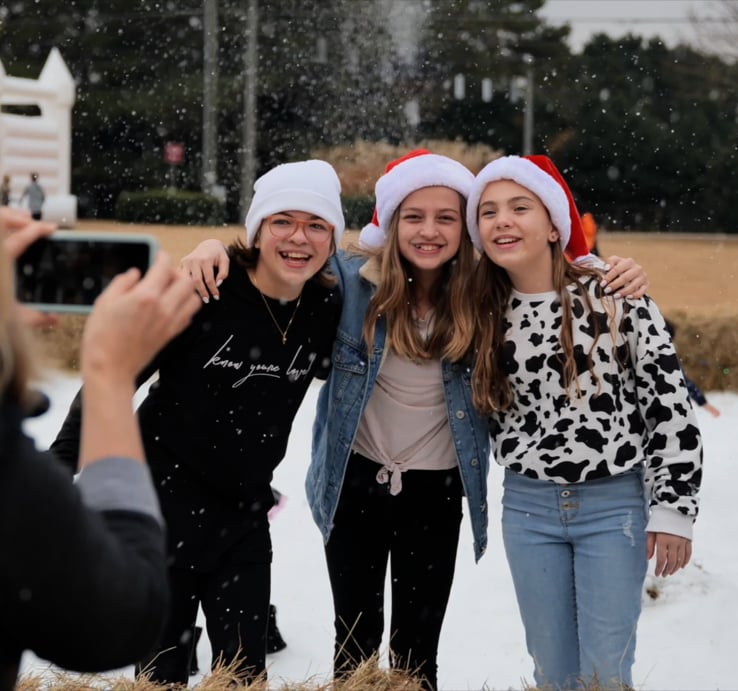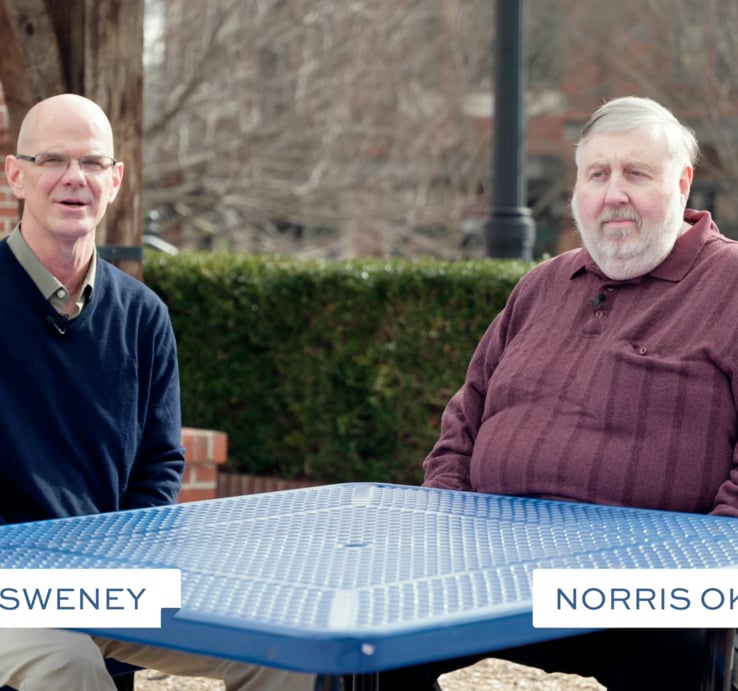 Worship / Belong
Sign up for the Pulse, our weekly newsletter
Discover the latest news and opportunities to engage at Perimeter, as well as stories of impact to celebrate together.
View Latest Edition of the Pulse
Grow / Bless